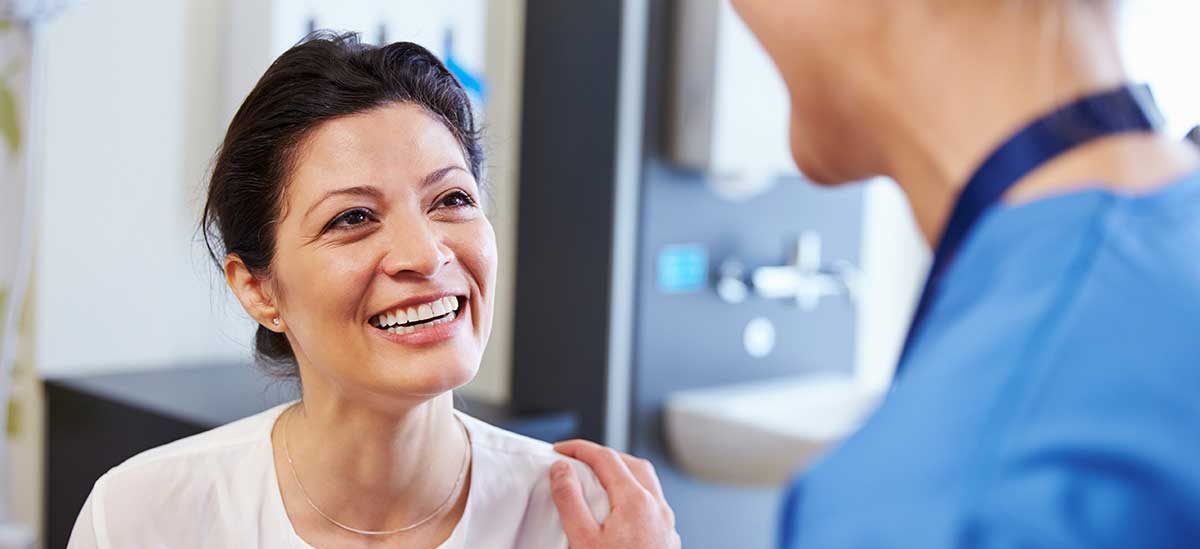 Preparing for Surgery
Your physician's office will provide all of the registration information to us when they schedule your surgery. Several days prior to your procedure, our Pre-Op Nurse will call you to review special instructions and answer any questions you have. If you have not received a call by 2 p.m. the day before your surgery or have additional questions please call us at 205-345-5500.
It is important for you to follow these guidelines before surgery to prevent delay or cancellations.